Today, Arts Council of Wales announces that the Freelands Foundation has contributed £0.5million to support the Urgent Response Fund for Individuals, bringing the Council's total allocated funding for artists and freelance creative practitioners to £2million. The fund is an important part of the Arts Council's overall support to the country's creative community during the COVID-19 outbreak.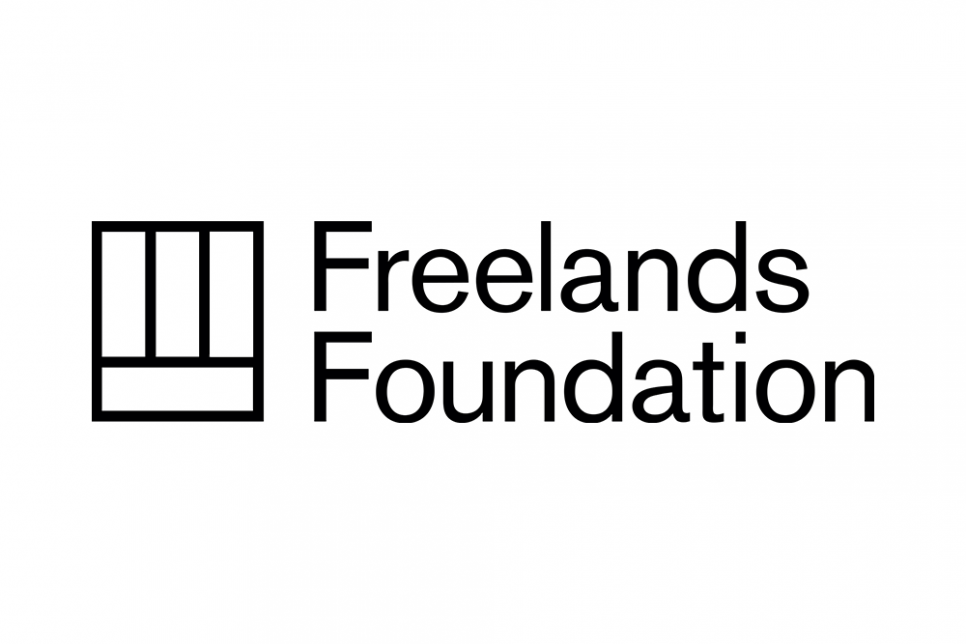 The news comes in the week that applications closed for the first round of the Fund, with over 280 artists applying for support. The next round opens for applications on Tuesday 28 April 2020.
The Urgent Response Fund for Individuals is for freelance creative practitioners who are experiencing financial hardship or loss of income due to the COVID-19 pandemic. This is short‑term emergency funding to enable individuals to survive financially and creatively.
The Fund helps individuals to meet their most urgent financial needs while they explore the potential help available from Government schemes or from other ways of sustaining their activities.
The Urgent Response Fund is a strand of the Arts Resilience Fund, set-up by Arts Council of Wales with the Welsh Government, funding from the National Lottery and contributions from Tŷ Cerdd and Literature Wales. With the Freelands Foundation's contribution to the Urgent Response Fund, the overall value of the Arts Resilience Fund increases to over £7.5m.
Arts Council of Wales wants to give organisations the best chance of surviving the COVID 19 emergency and support organisations to get back on their feet and help them to sustain themselves through the coming months.
Nick Capaldi, Chief Executive of Arts Council of Wales said: "We are extremely grateful to the Freelands Foundation for their very important contribution to our Urgent Response Fund. This investment enables us to offer a comprehensive package of support for the many individuals and creative freelancers who are really struggling and facing great hardship due to the COVID-19 crisis."